Mindful Money Management
Memoirs of a Hedge Fund Manager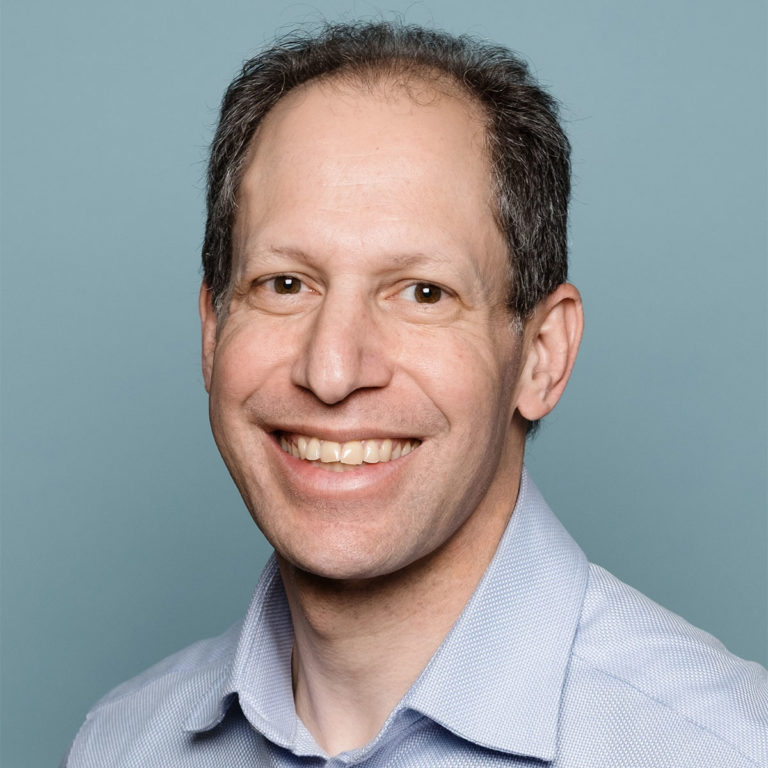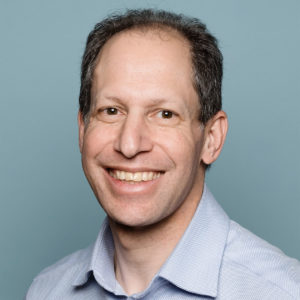 Joel Salomon is committed to helping over 100,000 people become financially free.  Most recently, Joel shifted his focus to assisting individuals as a Prosperity Coach where he works closely with his clients to help identify and overcome the roadblocks standing in their way of personal financial freedom.
In 2012, Joel launched his own hedge fund, SaLaurMor Capital (named after his daughters, Lauren and Morgan). This was a dream that Joel had had from the early 1990s. Since inception he outperformed the hedge fund index and in many significant down months, he was able to consistently generate positive returns for his investors.
Joel's professional background also includes time spent as a portfolio manager for Citi. In that role, he managed a long/short equity and credit portfolio focused on insurers, asset managers, and specialty finance companies. Joel successfully grew that portfolio from under $100 Million in 2008 to $700 Million in 2011. In each full year as portfolio manager, he generated positive returns, including in 2008 when the market collapsed 40%.
Prior to Citi, Joel spent over 20 years analyzing, rating and reporting on global insurers. He has over a decade of experience investing in financial stocks, and working at insurance and reinsurance companies. Joel was designated a Fellow of the Society of Actuaries in 1992 and has been a Chartered Financial Analyst since 1995.
Joel holds a bachelor's degree from the University of Rochester where he graduated Magna Cum Laude with a double major in Mathematics and Statistics.