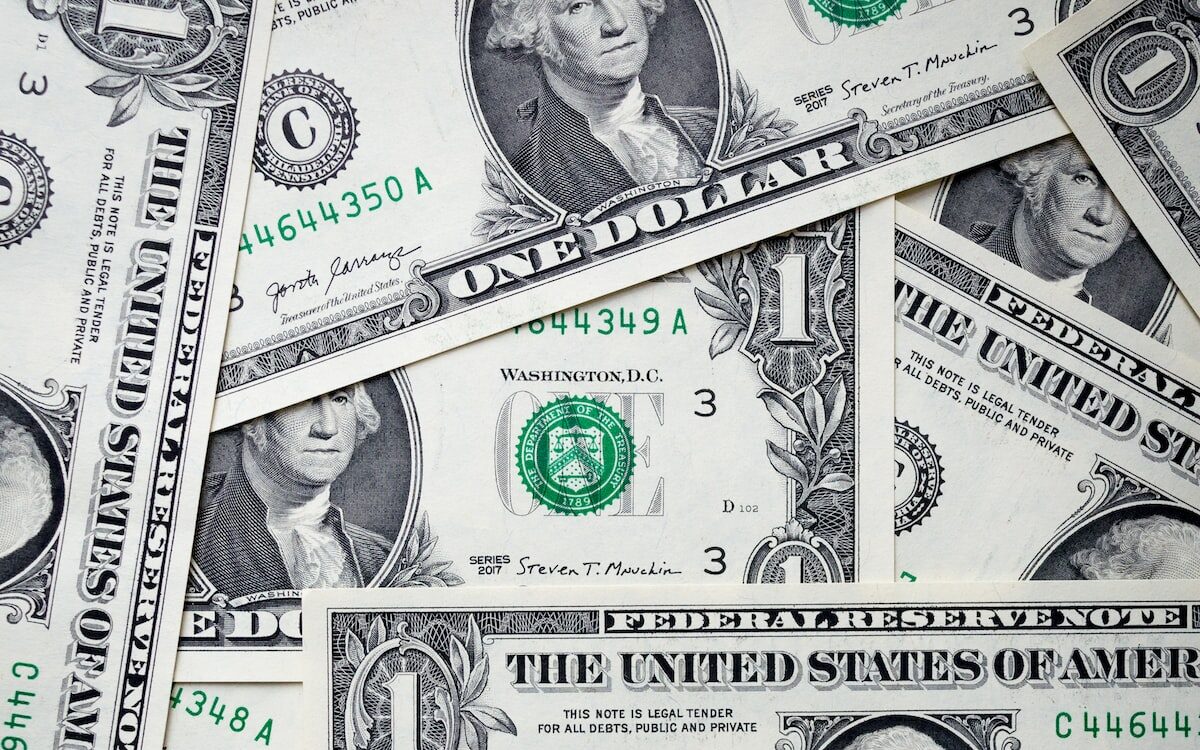 Are you ready to bring in more wealth, cut down your debts, feel confident with money, and finally become financially free?
Money IS available. You just need to know how to properly attract it.
Get these results and FAST by saying these 5 proven affirmations to calling in more money. Be sure to say them out loud as many times a day as you need. Say them with confidence. Look at yourself in the mirror. And BELIEVE them to be true!
5 MONEY AFFIRMATIONS:
I am a money magnet!
I earn money effortlessly!
I attract limitless wealth!
I am so grateful for all the abundance I have right now!
I enjoy my prosperity and share it freely with the world!
Don't waste another day feeling like you'll never have the money you desire. It's time to attract the abundance you want and open the door for opportunities all around you.
Need a little more support?
The Money Miracles Membership gives you the support and accountability to put these tools and techniques into practice, so that you never feel alone on your money mindset journey.

With my expertise and experience, I'll be there every step of the way to show you how to attract more abundance into your life in proven ways.
You can find all the details on what's inside the membership here. I'll be there when you are ready!
The only problem is the doors are closed on October 14th and won't re-open until we launch again until January 2023. Invest in yourself today!