Your Introduction to Money Miracles
Change Your Relationship With Money to Create More Money Wealth
Participants in Joel's courses have manifested more than $1.2 million in just over two years.
Join the Money Miracles Membership Led by Finance Expert, Joel Salomon.
THIS IS THE MEMBERSHIP FOR YOU IF:
You have debt.
You spend more than you make.
You wish you knew more about stocks and real estate investing.
You want to improve your credit score.
You're afraid to quit your job and do what you love.
You need guidance on when to splurge and when to save.
Feel stuck when it comes to money.
JOIN THE 6 MONTH MONEY MIRACLES MEMBERSHIP TO:
Change your mindset around money.
Learn The 9 Money Rules Millionaires Use (Joel's bestselling book).
Bring greater abundance into your life using manifestation techniques.
Shift from limiting to empowering
beliefs.
Make your money work for you.
Learn your Money Personality Type.
Become financially free!
YOUR MONEY MIRACLES MEMBERSHIP INCLUDES:
Access to our private Facebook group for as long as you are a member.
Proven processes, affirmations, and
techniques to generate money with less effort.
Videos, audio files and resources to review on your schedule.
Live Q&A twice a month with Joel and a community of like-minded people.
Bonus archive of resources and videos.
"Thank you, Joel, for the vast array of information that you have provided in your membership! I have found the videos to be informative, uplifting, and most of all beneficial to support my financial wealth. The audios are great to listen to while driving and I usually am smiling through them as I listen to your voice. Most of all, it has given me an anchor to remember how important my thoughts are in creating a life that I love!"
"This course is a delight and I'm honored to be a part of the magic."
I recently joined this group and manifested over $3,600.00 in the first week of becoming a member…I believe the focus will bring more money miracles into your life! Check it out!  
I am just so happy about why I joined the membership. I'm glad I did. It came at the right time for me. I've had so many limiting beliefs around money, and I've really been able to detach from the outcome of money being that end goal, and I've struggled a lot…the membership has really helped me to unlearn a lot of those things that I've learned previously and I love the videos. I love that I can watch them on demand. Sometimes I've watched them while I'm washing the dishes. I love the abundance meditation… I listen to that frequently…I love being inside the group and hearing everyone's manifestations and it's so inspiring. So, this group has been just a great, great outlet for me just to help me change a lot of what I've been going through as far as money and the belief systems that I've had in the past.
What I love is [Joel's] generosity of time…It's not just information, it's inspiration. [Joel] shares [his] stories and how [he's] practicing…having the group to check in with and share my money manifestations with and if there's something that inspired me about abundance a place that I can share it and hearing everyone's stories is just a reminder that it can just come from anywhere at any time. And the one thing that I want to point out, that for me is different than perhaps some other coaches or groups like this, is [Joel's] philosophy about everything with grace and ease. Because in this situation…I've had so much negative and limiting programming. Everything has felt like effort…when it's come to money…I always feel encouraged. And [Joel's] number one mantra that you believe in us. I feel that and I feel that Joel has believed in me more than I believed in myself on this journey. But now I am starting to believe in everything that he sees in me and knows that I'm capable of and I'm like stepping into it by baby steps with grace and ease…And I am experiencing all the shifts that he talks about. So then having this group makes sure that I cannot get far off track…and as soon as I see one of those posts, I'm right back on. So, I think it's one of the greatest decisions I ever made to join this [membership]…thank you, Joel.
I joined the membership a month ago and I… listen to the affirmations every day morning and evening I've recorded some of the affirmations in my own voice so not only do I hear Joel's voice with the "you" pronoun, but I also hear my own voice with the "I" pronoun so I take it in in different ways…and a lot of what I recorded was from Joel's book, "The 9 Money Rules Millionaires Use," a great book. And, so, over this past month, money has come to me in ways that I hadn't expected, just out of the blue, not like the month before or the month before that, but this month, it's been amazing. And, last night, I wrote in my journal, I feel like there's something waiting to happen. It's big and wonderful. I just keep showing up. I keep doing the work consciously and unconsciously…I keep honing my skills, loving to learn and I'm making the effort to trust…even though the future seems so nebulous for me right now. Money and opportunities come to me in expected and unexpected ways. I accept and welcome them, and I deserve it. So, thank you, Joel. There's been a huge mind shift for me already over the past number of weeks.
Joel's Money Miracles Membership was extremely well designed and delivered! In the membership, he speaks a lot about having the right financial mindset in your life. He has made me realize that there was room for improvement in my financial mindset and it is something I am working on throughout the membership. The activities, such as putting a $100 bill very visible in your wallet or pretending to spend money, are a lot of fun! As for Joel himself, he always says "I believe in you" which always makes me smile!!! He is a great guy and very inspirational!!!
Best Selling Author
JOEL SALOMON
Joel Salomon is a Finance and Mindful Money Expert and Master Prosperity Coach who helps others overcome obstacles standing in the way of their financial freedom. He's an award-winning speaker, workshop facilitator and frequent television and podcast guest who has been quoted in the Wall Street Journal, Newsday, U.S. News and World Report, and interviewed in Forbes and on Bloomberg Radio. 
As manager of a $700 million portfolio, the creator of his own successful hedge fund and the author of two best-selling books: The 9 Money Rules Millionaires Use and Mindful Money Management, Joel is an expert in the field of finance and the mindset of money. Just as he teaches in his books and seminars, the true foundation of wealth and financial freedom is a mindset of abundance, self-worth, gratitude, love and service. 
Becoming a Certified Infinite Possibilities Trainer and Trailblazer in 2017, ignited a dream in Joel's heart to help over 100,000 people become financially free so they too, could live the life of their dreams. He's well on his way to making that dream a reality! 
For more information about Joel and his services, please visit: www.salaurmor.com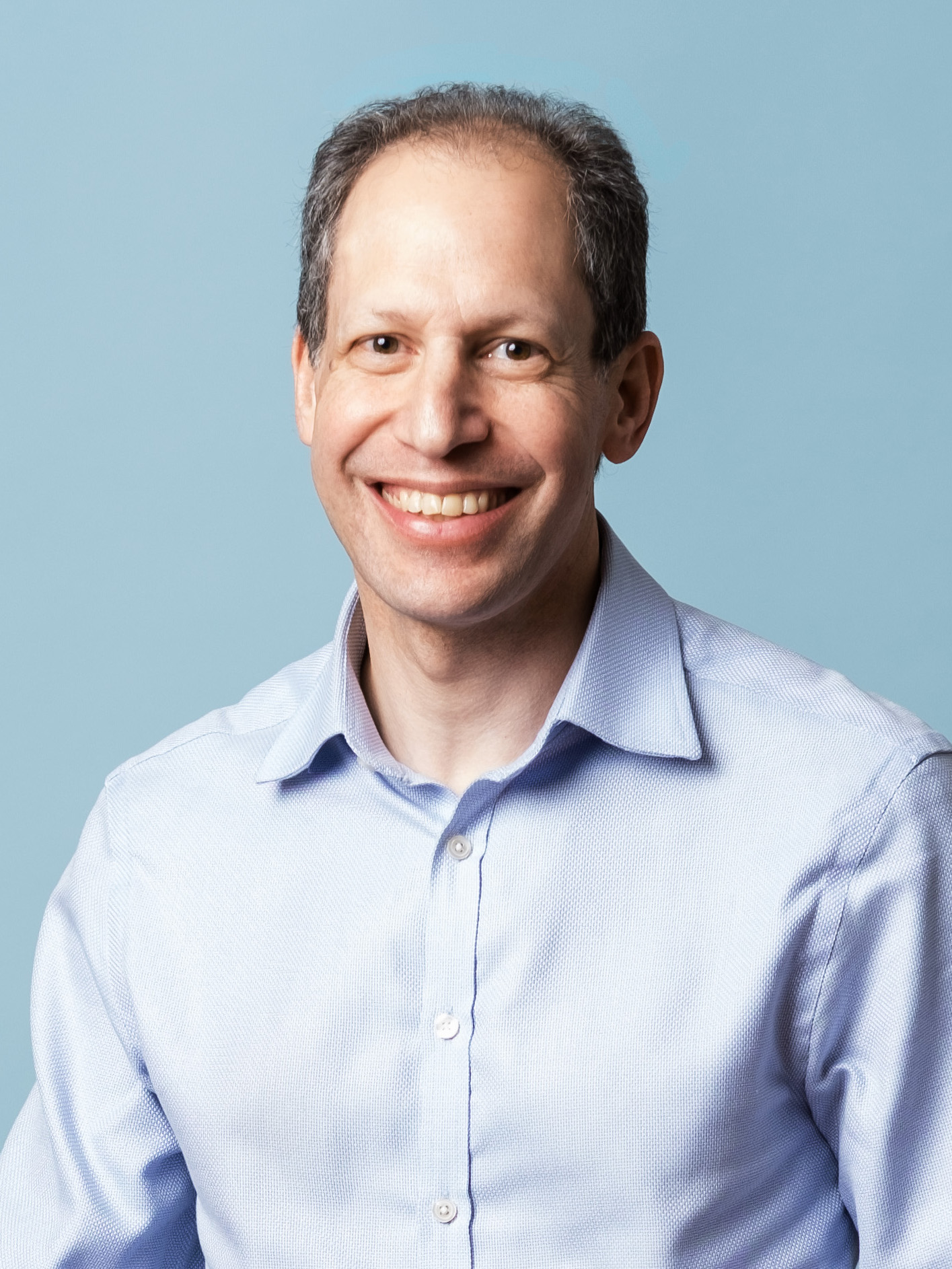 My Writing Blog
Follow Along