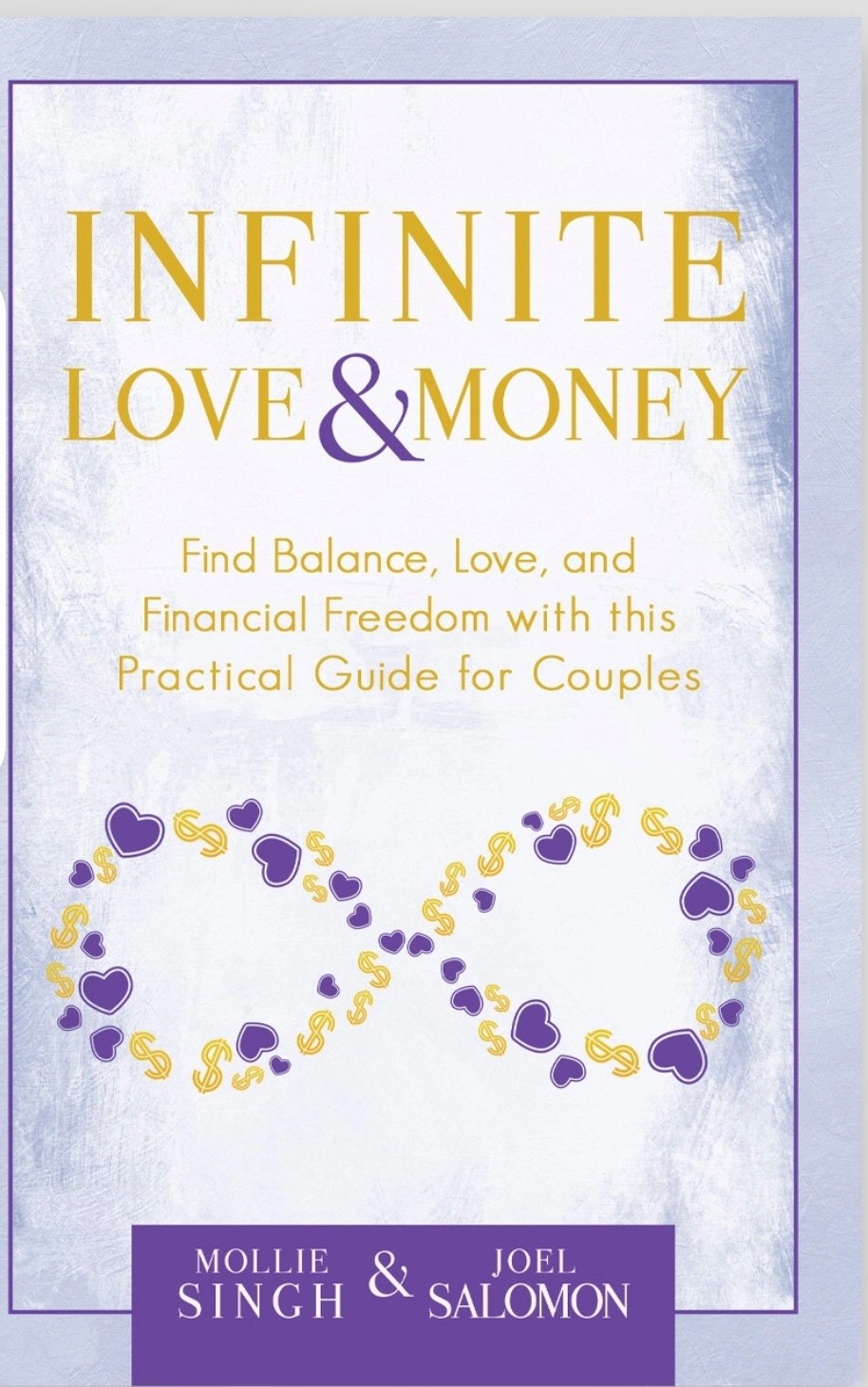 By Joel Salomon & Mollie Singh
Infinite Love and Money
Infinite Love and Money is a must-read for anyone who wants to understand and love their partner more deeply while learning to become financially free. Mollie and Joel provide a fabulous mixture of spiritual tools, practical ideas, and exercises for harnessing your emotions and beliefs, as well as aligning your financial thoughts toward your dreams. You will understand the different money personality types and how to benefit from them. This book will help you to make financial dreams become your financial reality. I couldn't recommend this book more highly.
Mike Dooley, NY Times Bestselling Author of Infinite Possibilities
Best Selling Author
JOEL SALOMON
Joel Salomon is a Finance and Mindful Money Expert and Master Prosperity Coach who helps others overcome obstacles standing in the way of their financial freedom. He's an award-winning speaker, workshop facilitator and frequent television and podcast guest who has been quoted in the Wall Street Journal, Newsday, U.S. News and World Report, and interviewed in Forbes and on Bloomberg Radio. 
As manager of a $700 million portfolio, the creator of his own successful hedge fund and the author of two best-selling books: The 9 Money Rules Millionaires Use and Mindful Money Management, Joel is an expert in the field of finance and the mindset of money. Just as he teaches in his books and seminars, the true foundation of wealth and financial freedom is a mindset of abundance, self-worth, gratitude, love and service. 
Becoming a Certified Infinite Possibilities Trainer and Trailblazer in 2017, ignited a dream in Joel's heart to help over 100,000 people become financially free so they too, could live the life of their dreams. He's well on his way to making that dream a reality! 
For more information about Joel and his services, please visit: www.salaurmor.com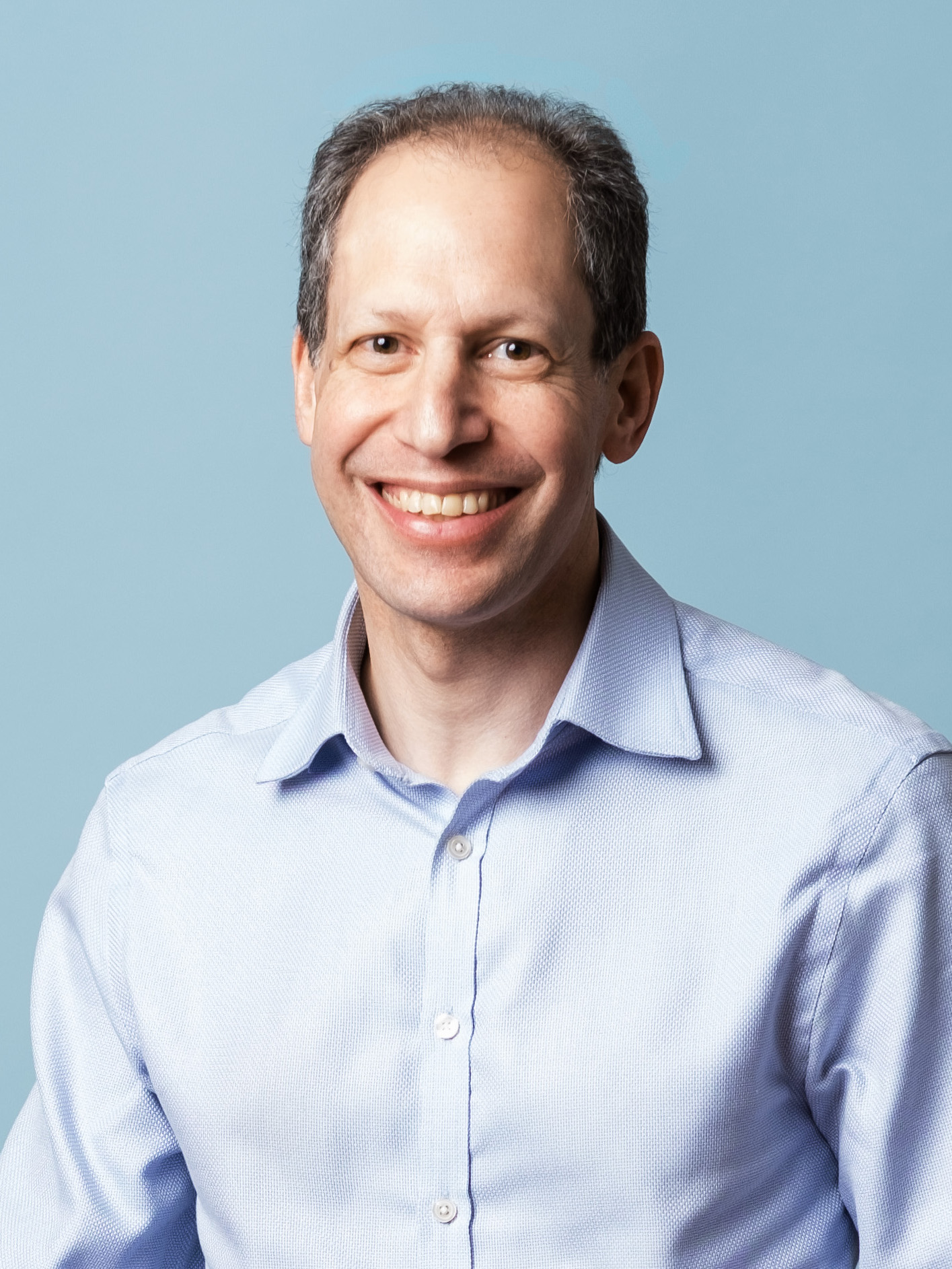 Best selling author and a university professor
Mollie Singh
Mollie Singh is a University professor, Doctoral candidate, Best-selling author, and IT Program Manager. She earned her MBA in global business. She is also a Certified Infinite Possibilities Trainer & Trailblazer, and a Gottman 7 Principles Leader.
She enjoys mentoring individuals, couples and business professionals achieve their personal and professional goals by helping them live with intention, designing and living their best lives with love.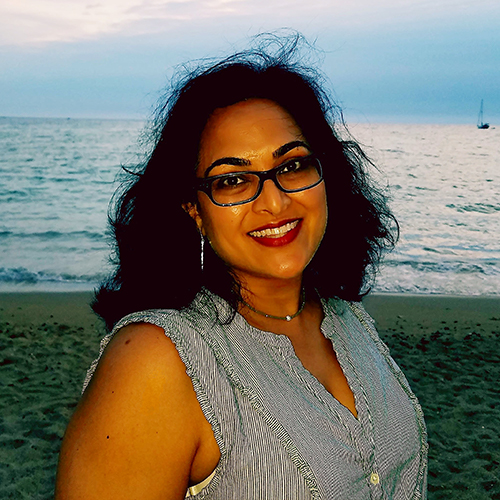 "Brilliant! Finally a book that shows couples exactly how to keep the love going and the money flowing! Read this book today so you can avoid an expensive painful divorce. Your kids will thank you!"
"Through this book, you will get to first understand yourself as an individual – what your money personality is, and then why it is. Mollie and Joel have merged their expertise on relationships and finances to help couples put aside their limiting beliefs and use the Law of Attraction so that they can manifest BOTH Infinite Love and Money. "
My Writing Blog
Follow Along