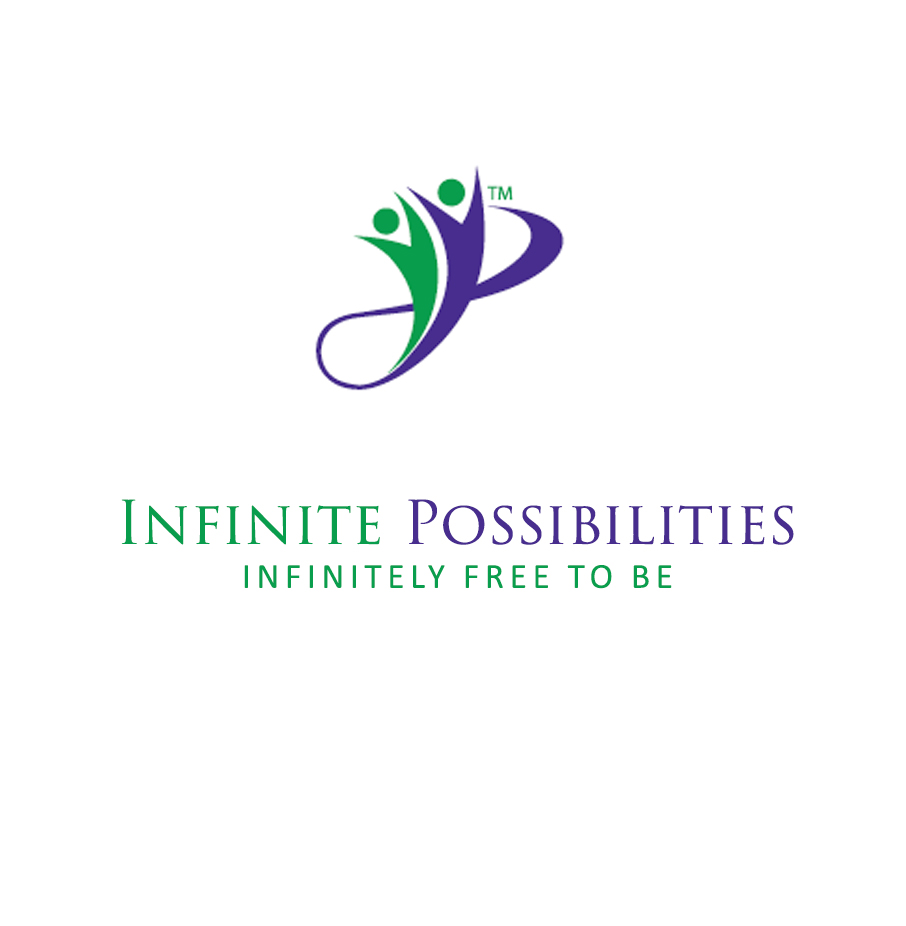 Webinar: Infinitely Free to Be
Infinitely Free To Be… will teach you the Truth about how your Thoughts Become Things (so choose the good ones!)
and will empower YOU to start creating your life WITH PURPOSE!
Great for anyone feeling stuck and/or seeking to make significant changes in such areas as:
Money, Relationships, Career, Health and overall Well-Being
Learn how to get away from worry and frustration and move on to creating what you really want in your life!
Starting on March 19th at 12 pm – 5 pm EST.
To view the full webinar description, click here.
To view the webinar's flyer, click here.
Webinar Description
The full workshop will help you to gain tools to: 
Be Happy Now!
Learn how your Thoughts Become Things
Visualize and manifest desired changes
Change limiting beliefs to empowering beliefs
Take action to reach your dreams
Bring greater abundance into your life
Learn the basics of starting your own business
Change your thoughts about money and investing!
You'll participate in hands-on exercises, enjoy lively discussions and meet like-minded people to take this empowering journey with you.  This is a fun, informative and life changing series!                                
The Infinite Possibilities training I took with Joel was wonderful. I had a feeling I would enjoy the course but it exceeded my expectations by many folds.
The material Joel presented was simple yet powerful. He provided me with a workbook so that I could easily follow along and engage in different exercises.
Much of what Joel presented was not new to me, however, the way he presented it opened me up to seeing it from new perspectives. Every time he explained a new concept he then gave concrete examples from his own life where he has used it and what results came forth.
This was extremely impactful for me. I learn so much through other peoples' journeys and Joel shared MANY different chapters of his life. His emotion and transparency is amazing. He truly practices what he preaches and is living proof that the magic of life can be summoned by anyone.
The area I most wanted to focus on was visualization. Joel explained why visualization is so important and how to effectively use it to manifest your desires. He even provided us with materials to create our own vision boards. Love that!
At the end of our time I walked away feeling energized and optimistic. I now have practical exercises and tools at my disposal to create the life of my dreams. I am truly grateful for that.